Welcome Focus Unit to Season 2!
We are excited to have you join us for our commercial dance experience in Los Angeles, Focus. This guide will walk you through the magical and momentous experience we have created for you! Please read the details carefully below as things have changed due to Covid-19. Even with the changes we are proud of this experience and we can't wait to see you in LA!
UPDATED 6/4/21
DATES: July 9th - July 14th 2021
LOCATIONS

The Playground LA: 7375 Melrose Ave, Los Angeles, CA 90046
3rd Street Dance: 8558 W 3rd St, Los Angeles, CA 90048

Filming location for shows such as: Dancing with the Stars, So You Think You Can Dance, Dance Moms, various TV series and commercials as well as music videos for MTV and VH1.
SEE FILMING SCHEDULE IN SCHEDULE FOR LOCATION TIMES AND MEETING POINTS

Little Farm - Little City Farm 1148 S. Victoria Avenue Los Angeles, CA 90019

Del Rey Lagoon - Little League Baseball Field 6660 Esplanade Place, Playa Del Rey, CA 90293

Due to Covid-19 we will be hopping around LA so a car or Uber/Lyft account is crucial to get to all of the locations.  

COVID-19 RELEASE FORM & PARTICIPANT INFORMATION FORM

 

In order to register all participants must complete our Covid-19 Release Form & Participant Information Form which is below. You will also be prompted to purchase the mandatory Focus Unit tee shirt directly in this form.

Covid-19 restrictions are lifting. Quarantining after flights and travel is now optional.

We ask for a negative Covid-19 test 72 hours prior to arrival for all participants and the adults traveling with them OR a Covid-19 vaccine for all participants and the adults traveling with them.

As of right now masks will still be required in class but all of this is subject to change. We will keep you updated based on the guidelines provided to us by Los Angeles County.

ALL PARTICIPANTS MUST SUBMIT THEIR AUDITION VIDEO BY FRIDAY, JUNE 11TH 2021

Learn about audition submission details below.
David Lee is a 15 year old singer, songwriter from Eastvale, CA. He has been playing guitar since age 4 and is a multi instrumentalist. He has performed hundreds of live shows at famous venues such as the Whisky a Go Go in Hollywood, House of Blues Anaheim, the National Association of Music Merchants (NAMM) Show and many, many more. Most recently he performed his original music at the infamous Plaza Hotel stage in Las Vegas. He has won numerous talent shows, and songwriting competitions. He has received community service recognition for using his talents to support among many the Leukemia Lymphoma Society and the Resounding Joy, Heart of a Child fundraising concerts. David was featured in the PBS show Celebration of music and received the Producers Choice Award and has been on several commercials and music videos. For more info please visit www.officialdavidlee.com @musicbydavidlee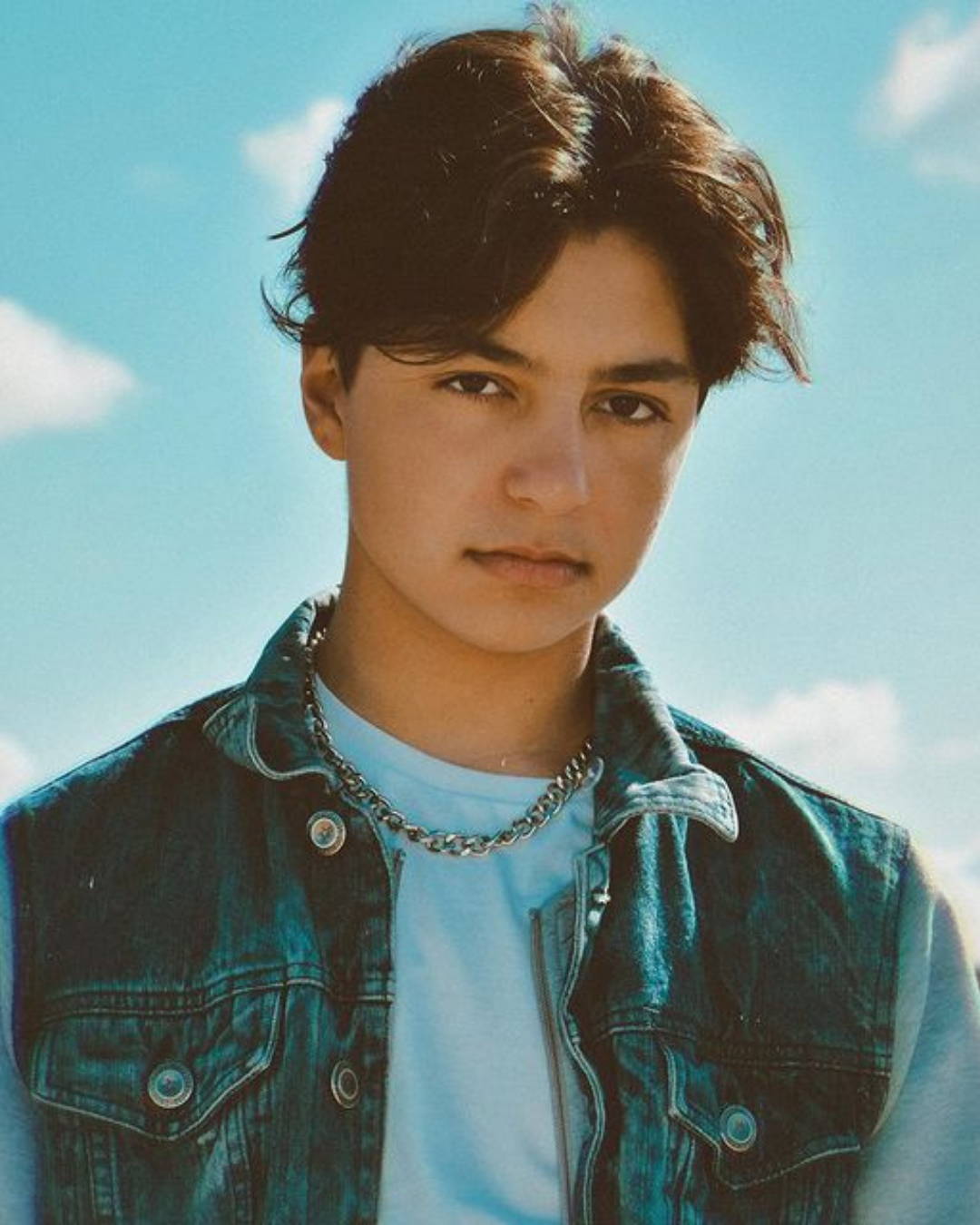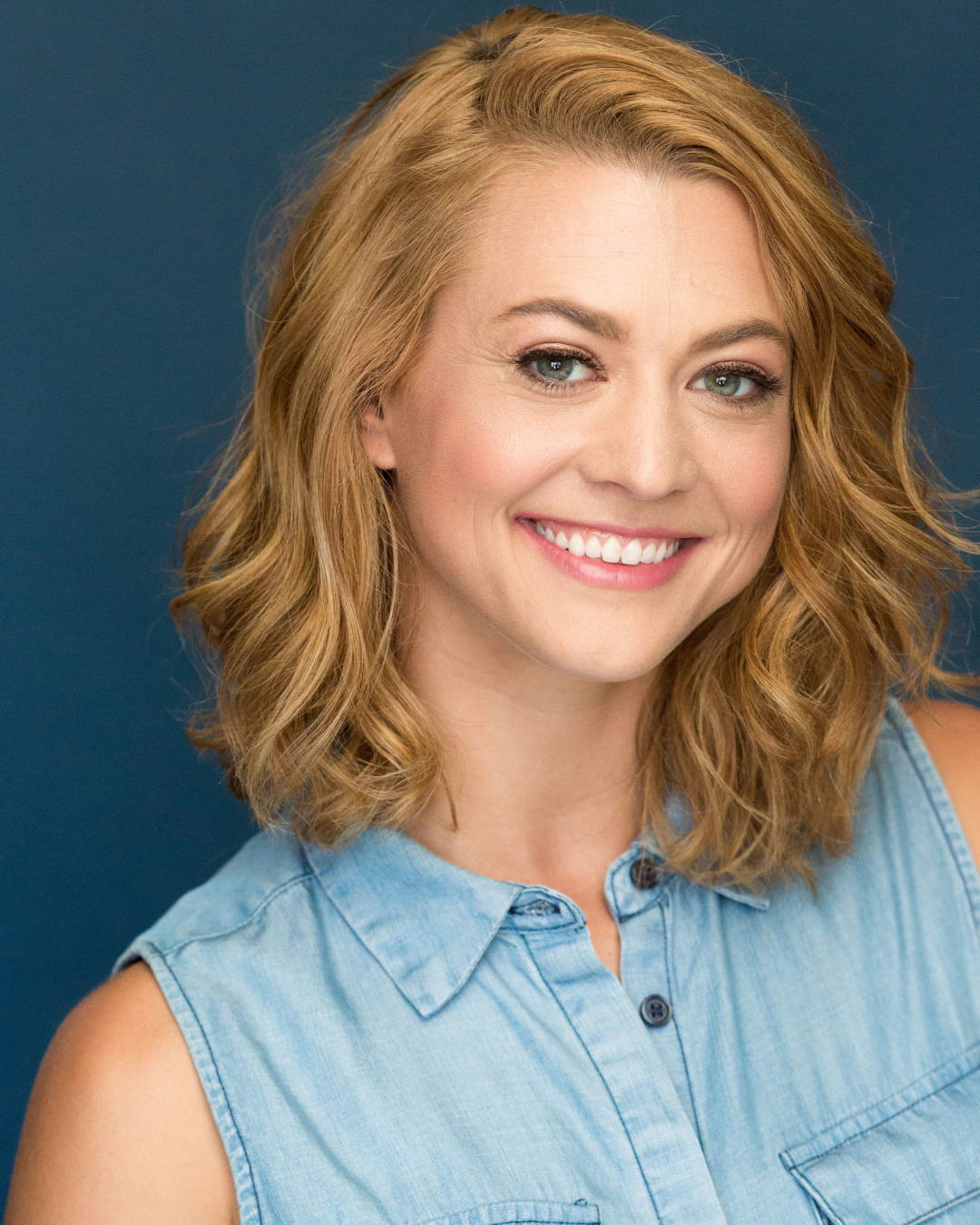 LAUREN FRODERMAN: Director/Choreographer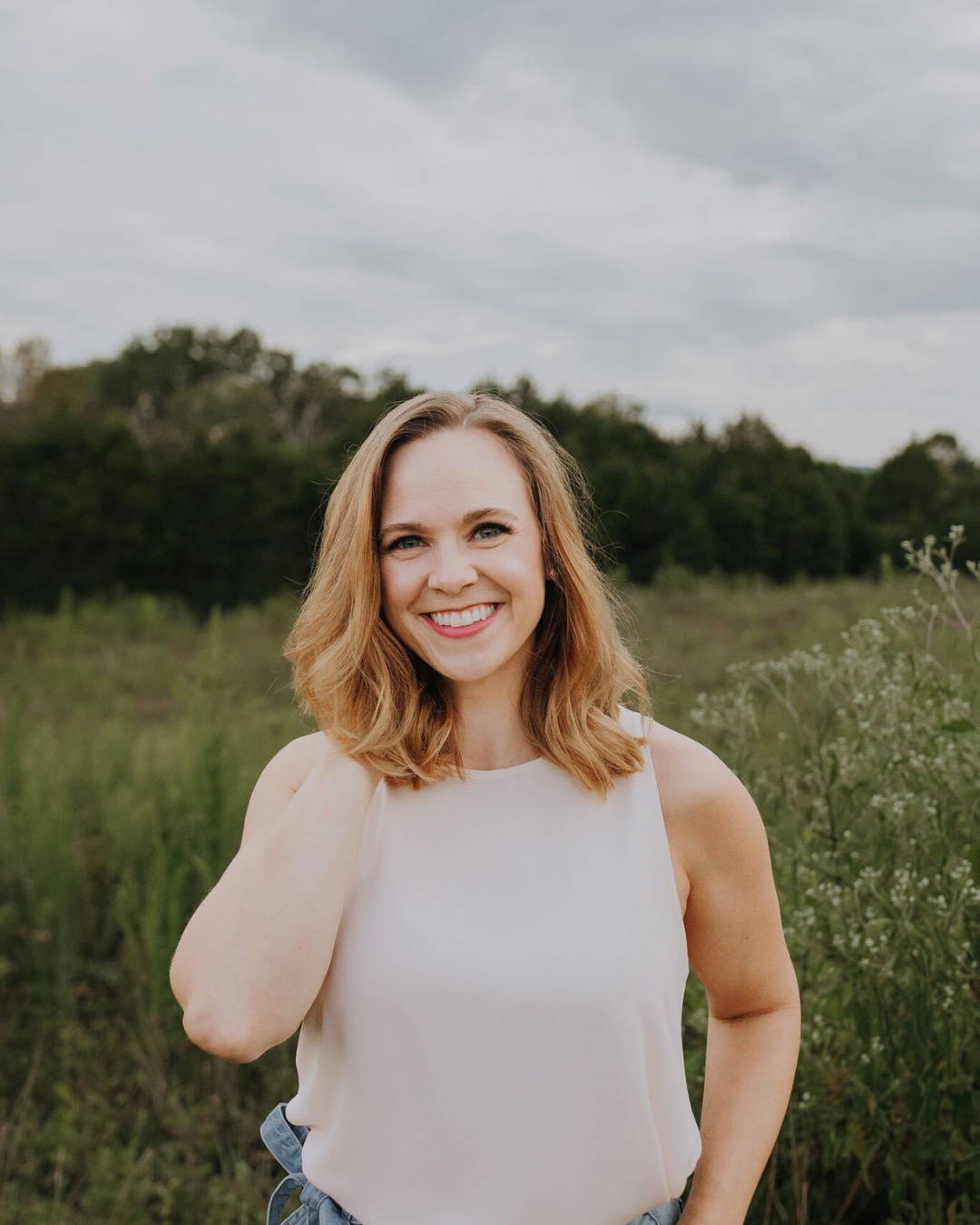 AUDRY GINSBURG: Ast. Director/ Coordinator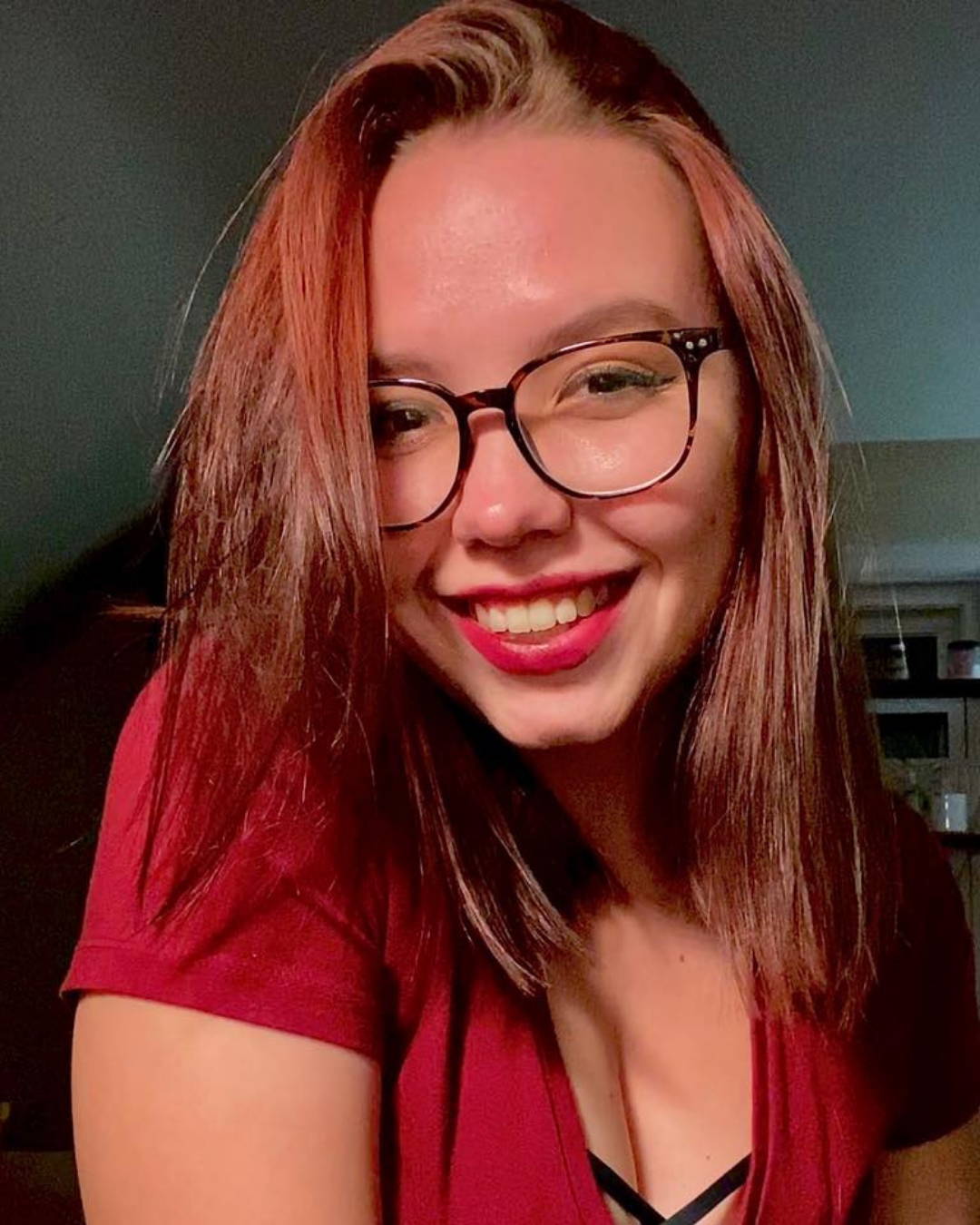 KRISTEN WETTSTEIN: Producation Coordinator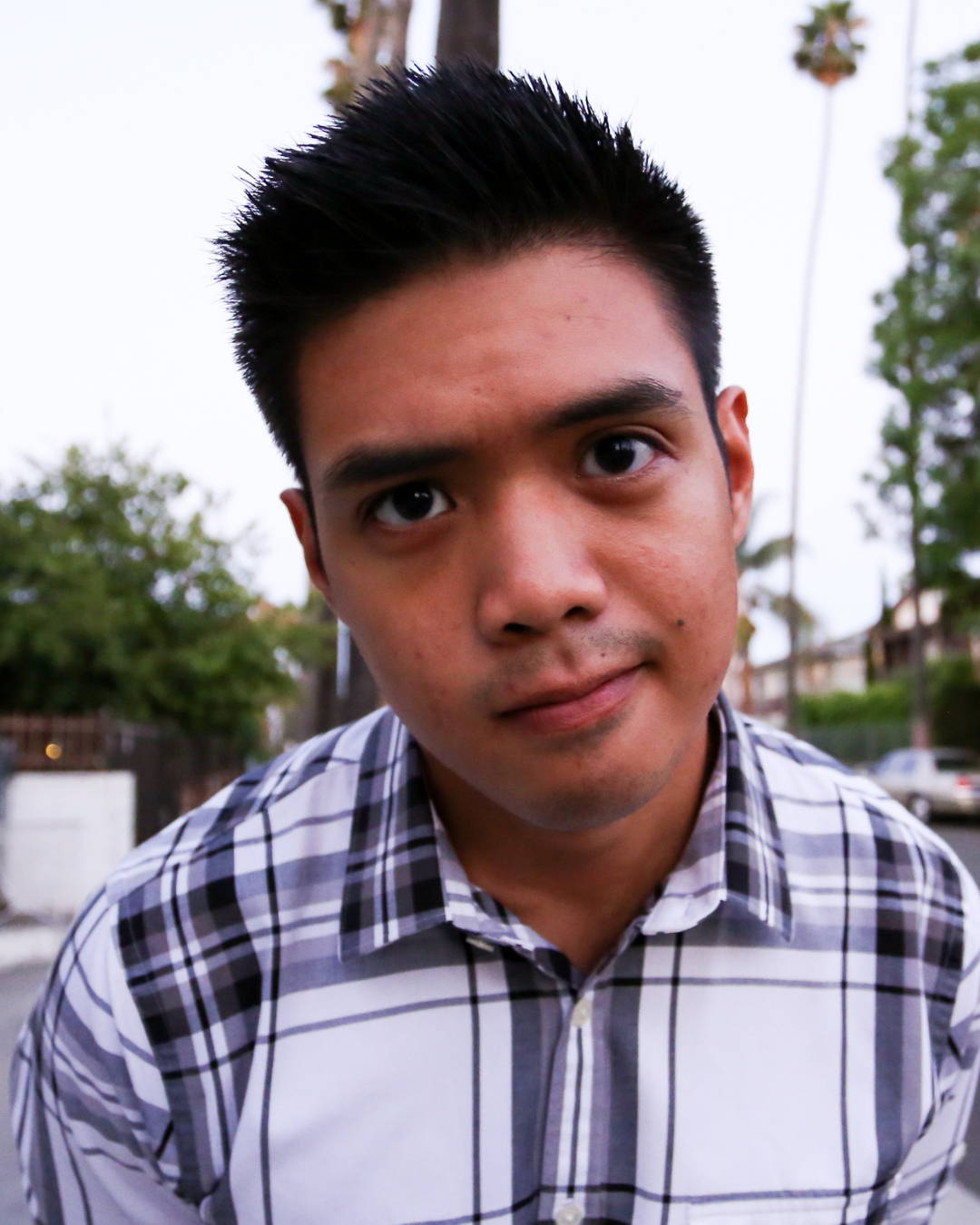 BRIAN MARZAN: Director of Photography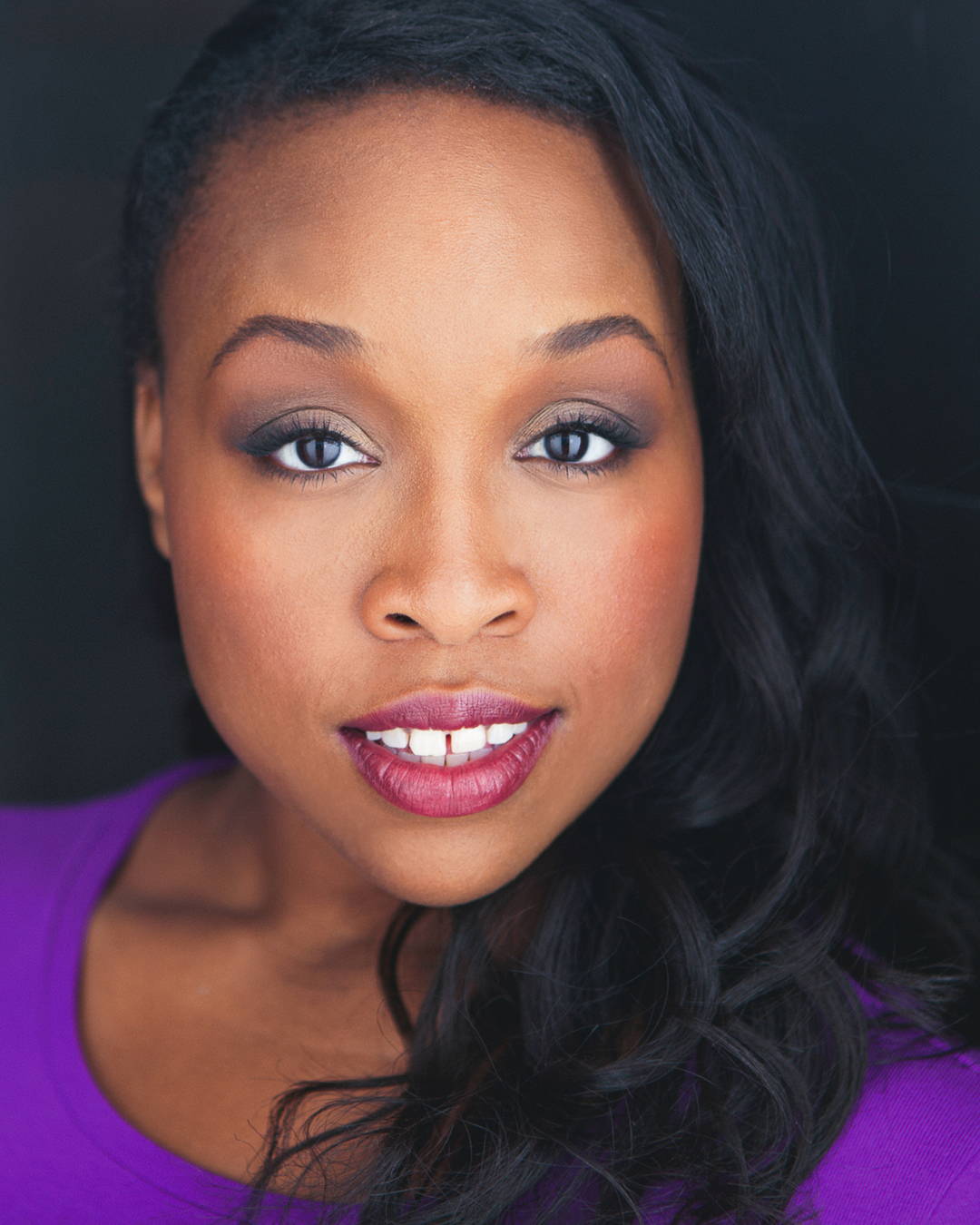 GERI BROWN: Founder/Creative Director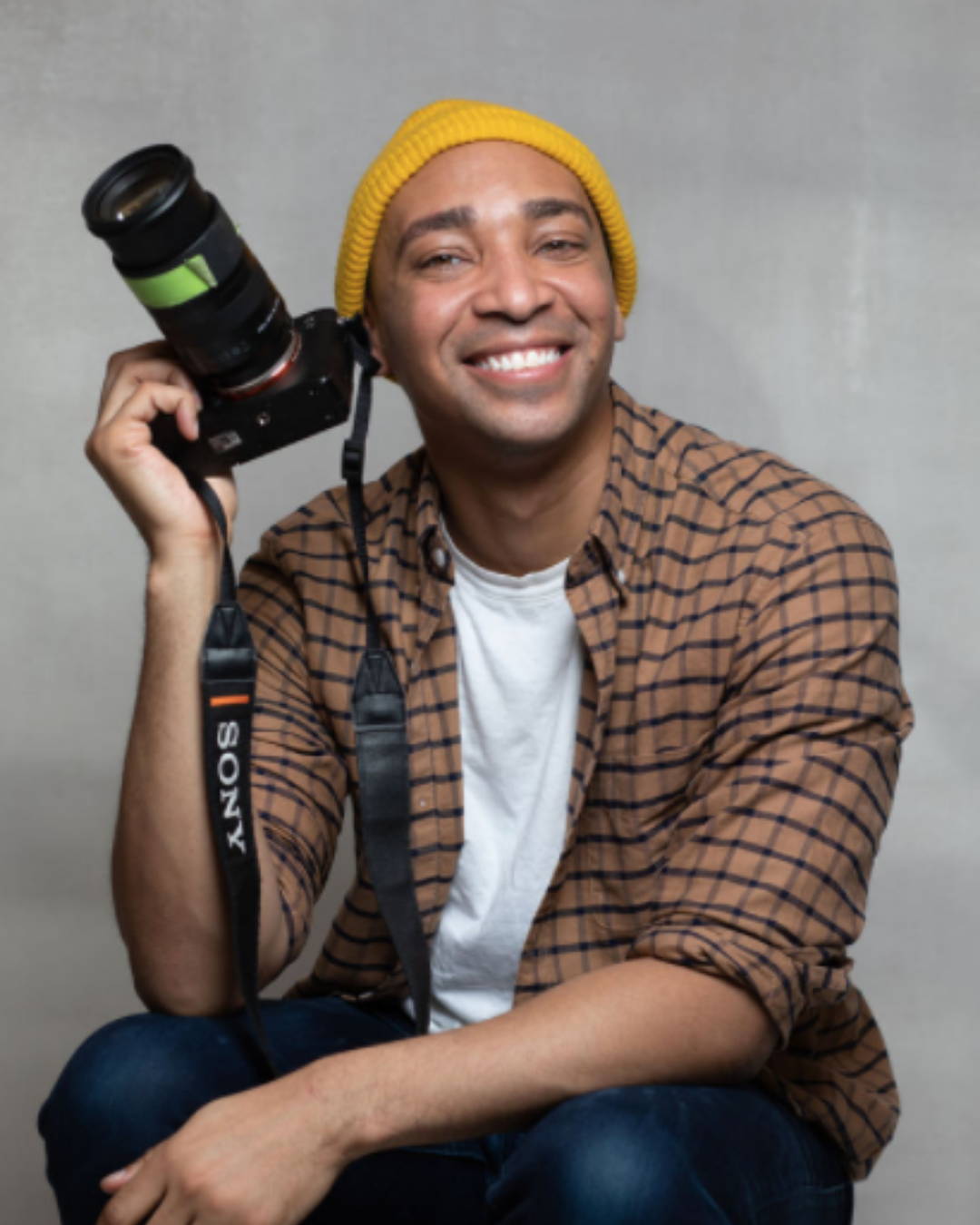 NEVILLE BRAITHWAITE: Videographer
More Apprentices coming soon...
Book your hotel room today! Limited availability for rooms. Book ASAP to ensure you have a room for Focus 2021
View our updated Frequently Asked Questions by clicking here.
Please bring the following:
Clothes you can comfortably dance in

 

We have a no booty shorts policy and are a body positive organization. Wear clothes that you feel fantastic in!

Appropriate dance shoes for the various classes

 

Jazz Styles (Music Video Choreography, Contemporary, Jazz, Working W/ The Artist) - Jazz Shoes, Sneakers, Barefoot *Teacher will inform you in class, Street Styles (House, Hip Hop, Choreography w. David Lee ) - Sneakers, Other Styles (Broadway, Heels) - Jazz Shoes, Heels/Character Shoes

A reusable water bottle and lunch box for packed lunches

 

Hand towel to wipe sweat

 

Dance bag to hold your belongings

 

Sunscreen

 

Shoes to wear on the beach

 

Costume requirements (please see separate costume information)

 

Your favorite outfit for the music video premiere
A rested body and focused mind for the best week ever in Los Angeles!
CLICK TO VIEW COSTUME LIST (all costume packing will be assigned after casting)
Option 1: $5 per photo (will be available after Focus)
Option 2: $85 per family for all photos & videos (media will be released on a rolling basis during Focus)
Option 3: $125 per family for all photos & videos for Phoenix Fire and Focus (media will be released on a rolling basis during both experiences)
Since Focus is a unique experience we have parent's volunteer to become part of the experience. Click the link below to volunteer for one of our available spots. Please know our volunteer openings are first come first serve.
COVID-19 RELEASE FORM & PARTICIPANT INFORMATION FORM
MANDATORY FOR ALL PARTICIPANTS: DUE 6/18/21
ALWAYS, ENOUGH FOUNDATION: DUE 6/30/21
Our sibling charity Always, Enough Foundation is offering 12, $100 stipends for families who could use additional support attending Phoenix Fire or Focus in 2021. These stipends can be used for meals, shoes, or clothing for our summer events and are for families who are of need.
Click below to submit your application if your family could use the support.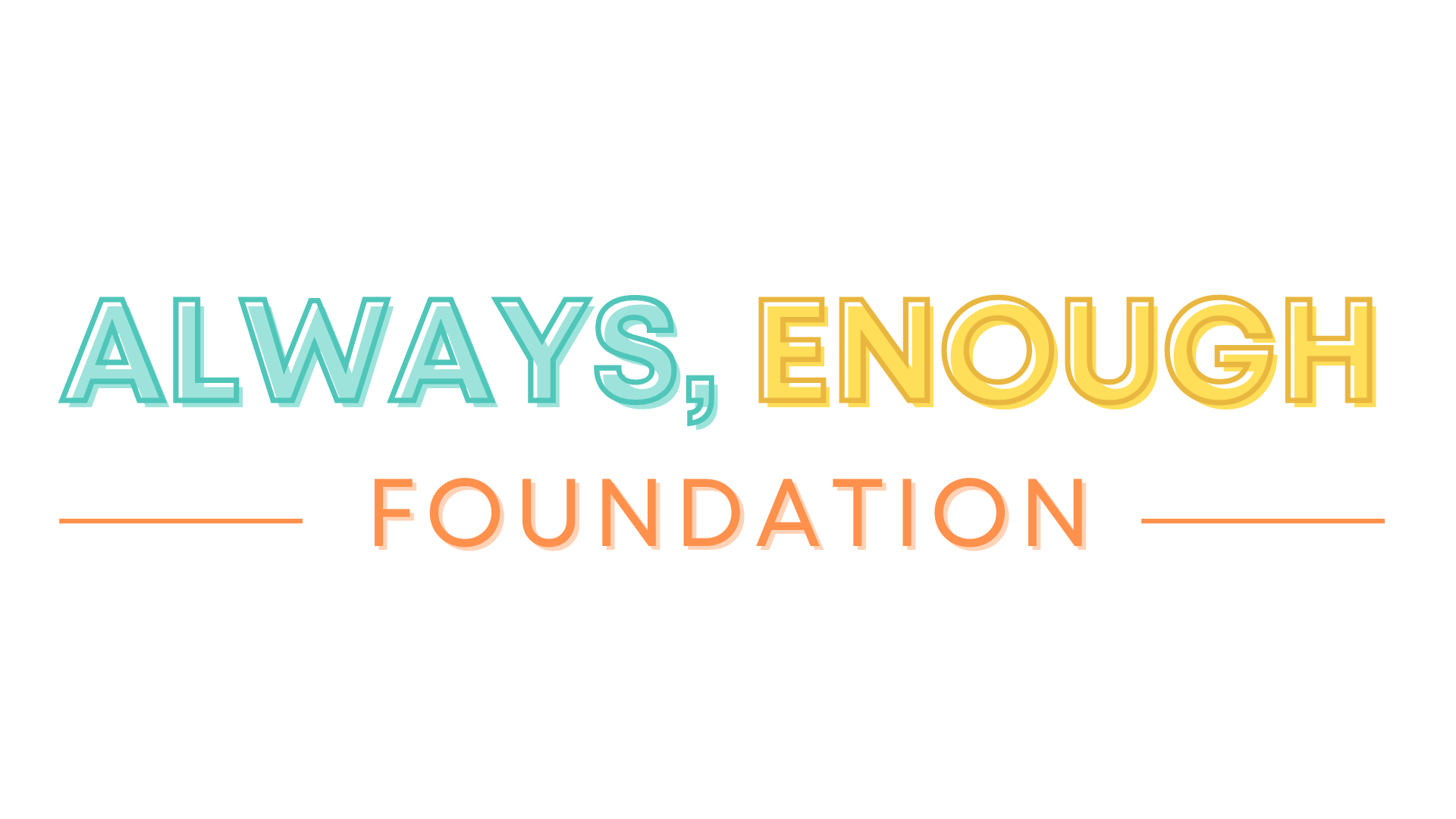 2021 AUDITION SUBMISSION: DUE 6/11/2021
All participants in Focus are cast in the music video but all must audition for their casting placement. Please submit your audition by
Friday, June 11th 2021 @ 7PM(PT)/10PM(ET).
1. Please slate your name, age, and height prior to doing the choreography. Make sure your full body is in the shot for the choreo and film horizontal.
2. Post your video, unlisted on Youtube, with the title "NAME - Focus S2 Audition."
3. Email your audition video link to kristen@liberateartists.com!
Learn the audition choreography taught by your director/choreographer Lauren Froderman to the right!