Book Today, Pay When You Stay!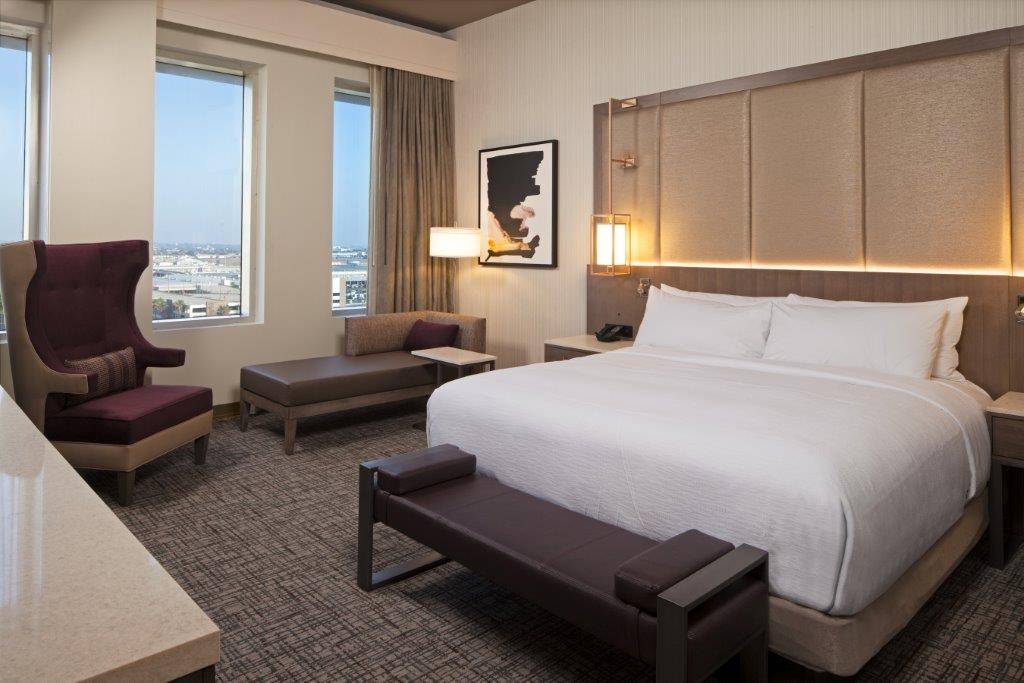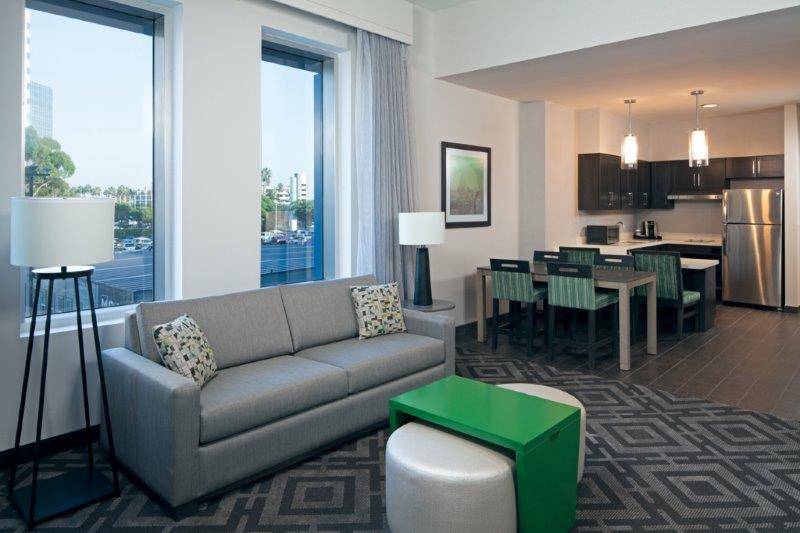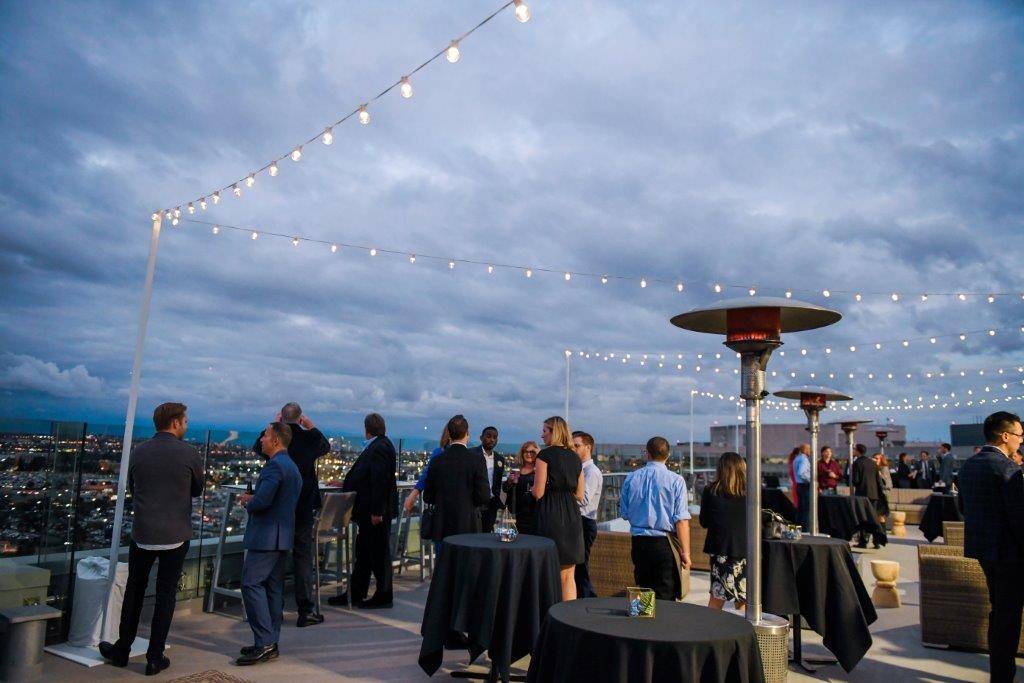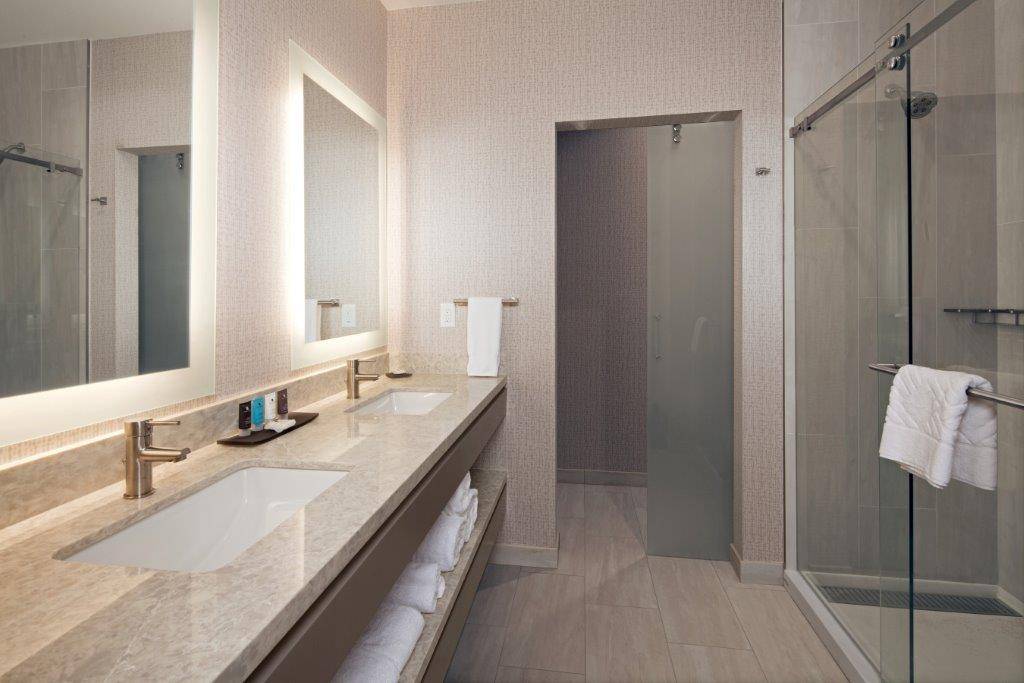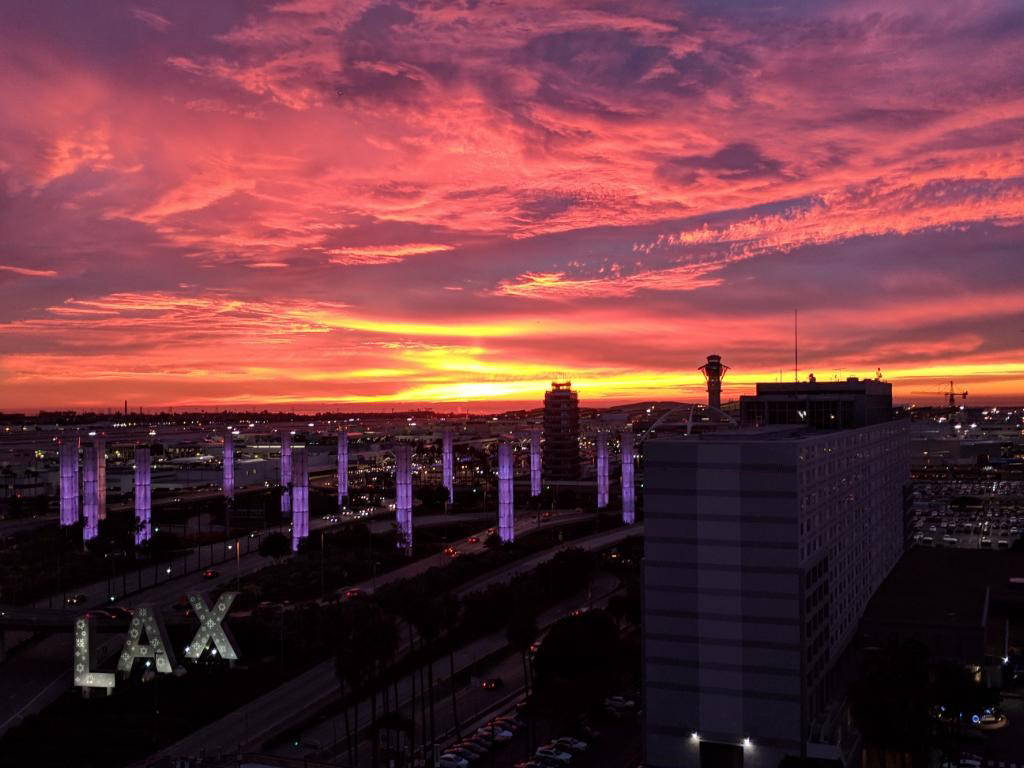 H Hotel Los Angeles and Homewood Suites
For Focus: Season 2 we have two beautiful hotel properties in the same building giving participants, the ultimate commercial dance experience. Choose the property that best suits your families' needs. For only $155++ per night, this rate includes breakfast each morning for two (at The Homewood Suites no the H Hotel - the H Hotel have access to the rooftop). The first 20 dancers who book their hotel will also get a free parking voucher for the duration of their stay. Hotel transfers from the airport to the hotel are available 24 hours for guests.  Hotels are now open for booking.