For Dancers and Dance Professionals Ages 19-30
Industry Apprenticeship
Program

The ultimate commercial dance training opportunity for dancers ages 19-30, held July 5th - July 12th 2022 in Los Angeles, California. Industry Apprentices will act as the assistant choreographer to Focus: Season 4 director and choreographer Lauren Froderman . They will also assist with all the behind the scenes Hollywood magic of filming a music video and documentary in Los Angeles, California. Additionally, Industry Apprentices will demonstrate choreography in class with our celebrity and industry educators and network in the commercial dance capital of the world.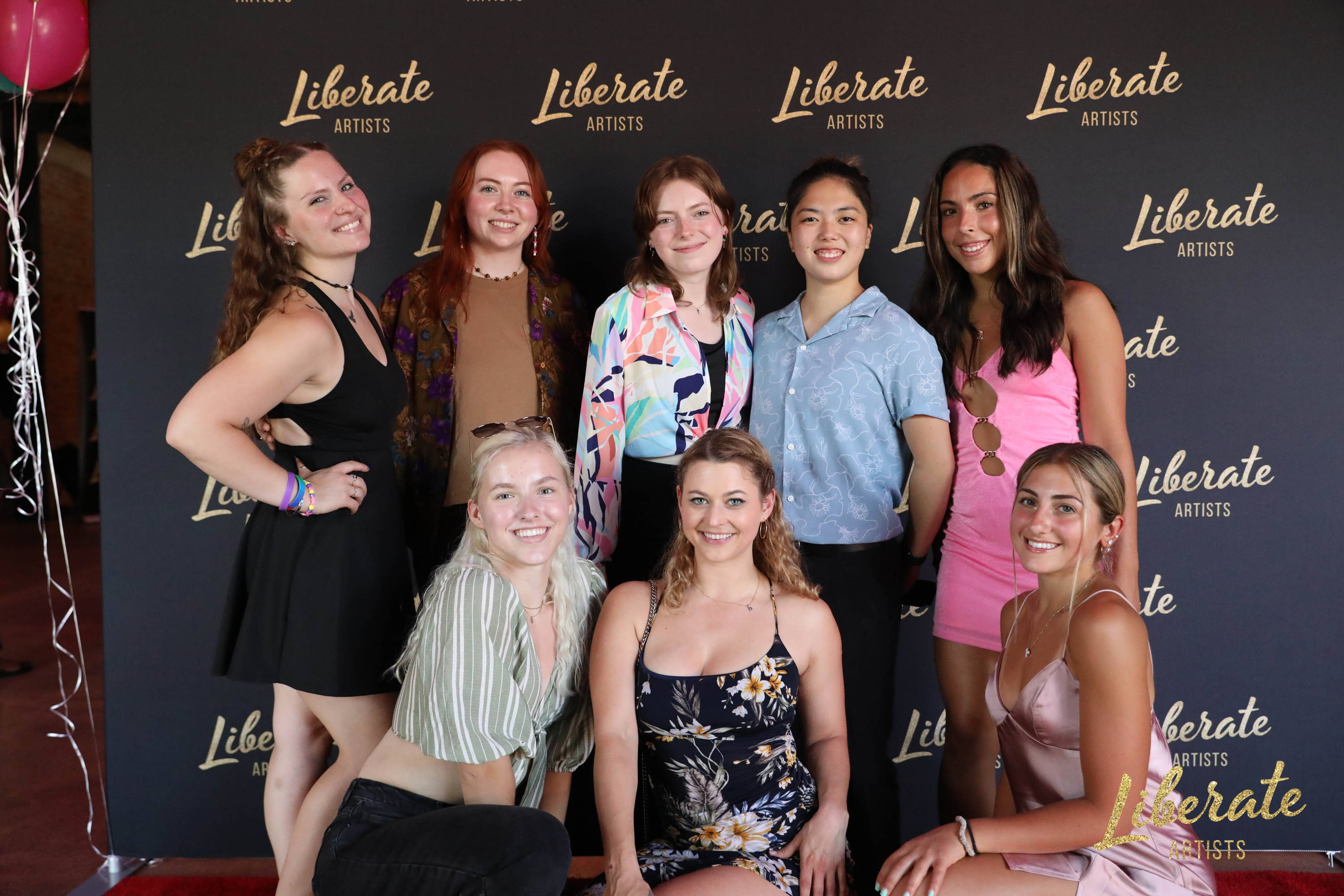 PROGRAM PURPOSE AND SCHEDULE
Due to availability, the Industry Apprenticeship Program is only open to 9 dancers, ages 19-30 by invitation or audition only.
Be the assistant choreographer and crew leaders for choreographer and director Lauren Froderman.
Demonstrate and assist faculty and industry professionals.
Assist Liberate staff in crew duties for on camera and off camera assignments.
Our aim is for participants to have unique access to the commercial dance industry. This program is designed for hard-working individuals who want to grow as artists and network in the industry.
Each Apprentice's daily schedule will be individual to them based on the classes, rehearsal schedule, and crew duties they are assigned. 8 days of training is long and will be rigorous.
Training will feature all commercial dance styles from hip hop to contemporary, commercial heels, street styles, conditioning, audition techniques, and more! To give the full Los Angeles experience all classes are open level.
MUSIC VIDEO & DOCUMENTARY FILMING

After Apprentice auditions, Industry Apprentices will be cast as Crew Leaders. As a Crew Leader your main responsibility is cleaning choreography for the music video shoot.
Your job is to ensure that the dancers look fantastic in time for filming.
Industry Apprentices will perform in the final "group number" portion of the music video. Additionally, they will be featured in our documentary.  
For the music video shoot, the recording artist will be announced in the spring when we announce our faculty. Season 1's recording artist was Presley Tennant who went on to be part of Team Kelly Clarkson on NBC's The Voice! Season 2's recording artist was singer/songwriter David Lee, from Eastvale, California. And last year we had Ari Davis, a featured dancer on Lizzo's "Watch Out for the Big Grrrls" and currently on "The Special Tour".
PROGRAM ACCOMMODATIONS & LOCATIONS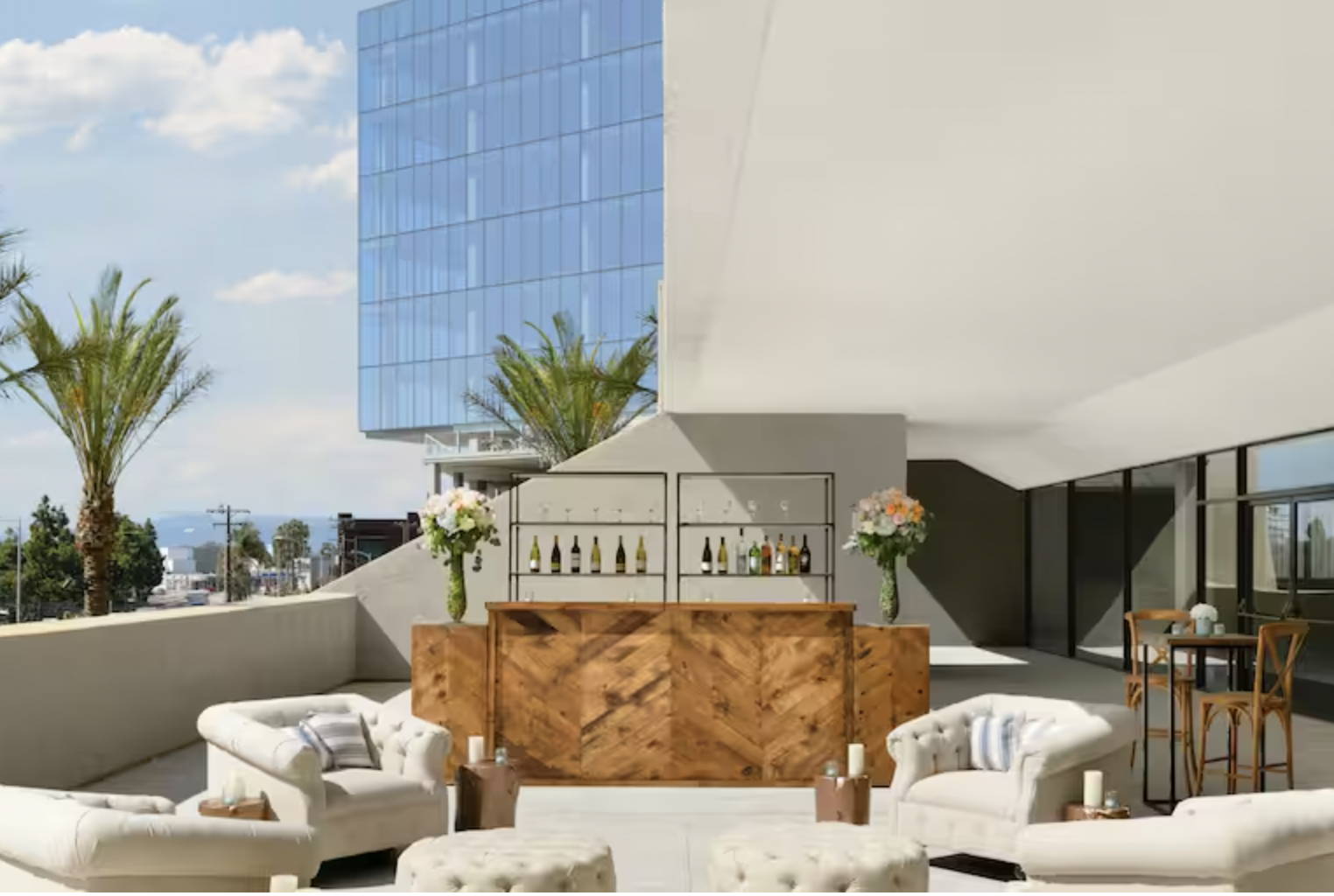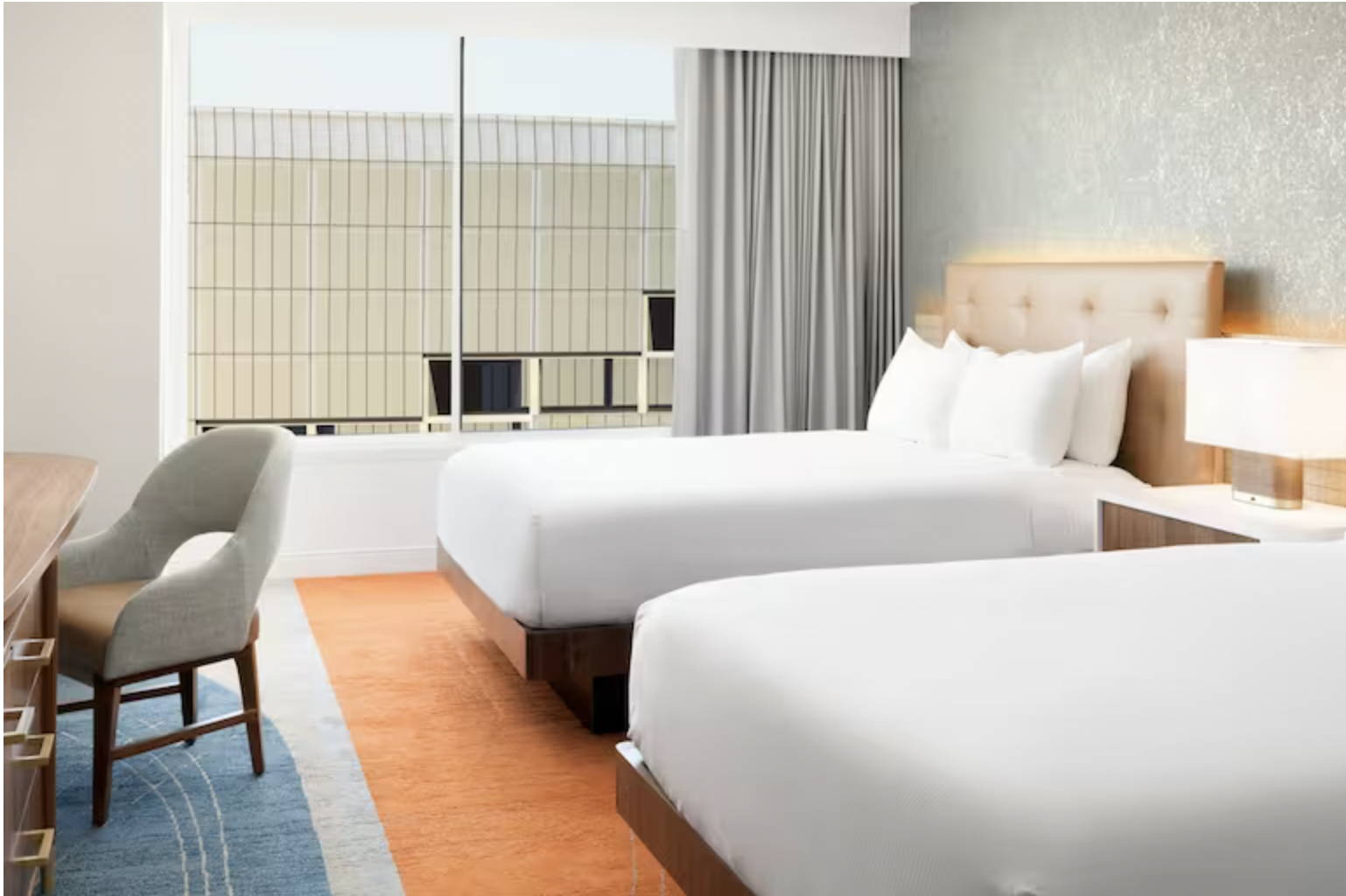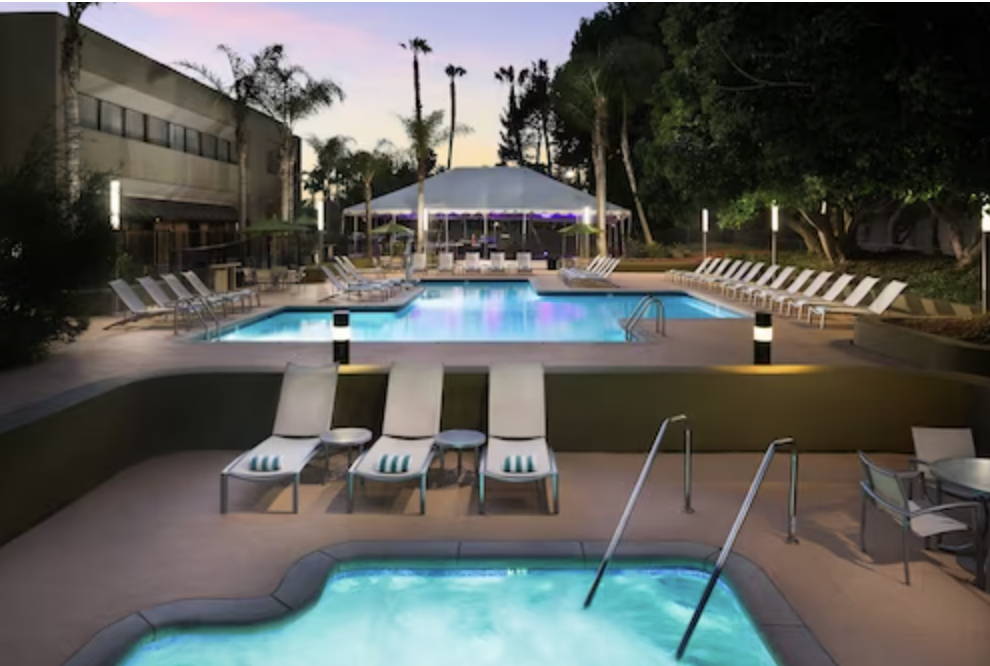 Apprentices in the past have either chosen an individual option or roomed together in creative ways.
Below is a listing of accommodation options Apprentices have chosen in the past. We suggest that you do your research, be safe, and select the option that works best for you.
Hotel Group Rate
The Hilton Culver City

For $229++ per night includes an outdoor pool, free wifi, and fitness center.

Group Name:

Liberate Artists Group

please reach out to Audry for details on how to book your entire stay under the room block rate
AirBnB
Apprentices booked a house together to have their own Airbnb. We'll provide you with each other's contact information and you can do the same! Visit www.airbnb.com to do so!
*Please note: once registration is completed we will provide you a listing of the other Apprentices contact information to make shared accommodation arrangements possible.
GET YOUR HOLLYWOOD RED CARPET PREMIERE

Fantastic Los Angeles opportunities, a music video/documentary shoot, and that's just the beginning.
Additionally included in the cost of registration is:
• 2 Items of Apprentice Merchandise
• Assistant Opportunity w/ Lauren Froderman
• Apprentice Networking Opportunity w/ Industry Professionals
• Over 50 hours of training
• Industry Audition and Mock Casting
• 30% Discount on all Liberate Artists Merchandise
• In Class Filming and Photography
• Wrap Party
  Focus will conclude with a red carpet premiere featuring you in our documentary and music video! Apprentices will also be invited to our exclusive after party.
REGISTER FOR FOCUS: SEASON 4
Due to the intensive nature of this experience dancers may attend Focus, Season 4 through invitation or audition only.
The cost to attend: $475