Studio Owner Appreciation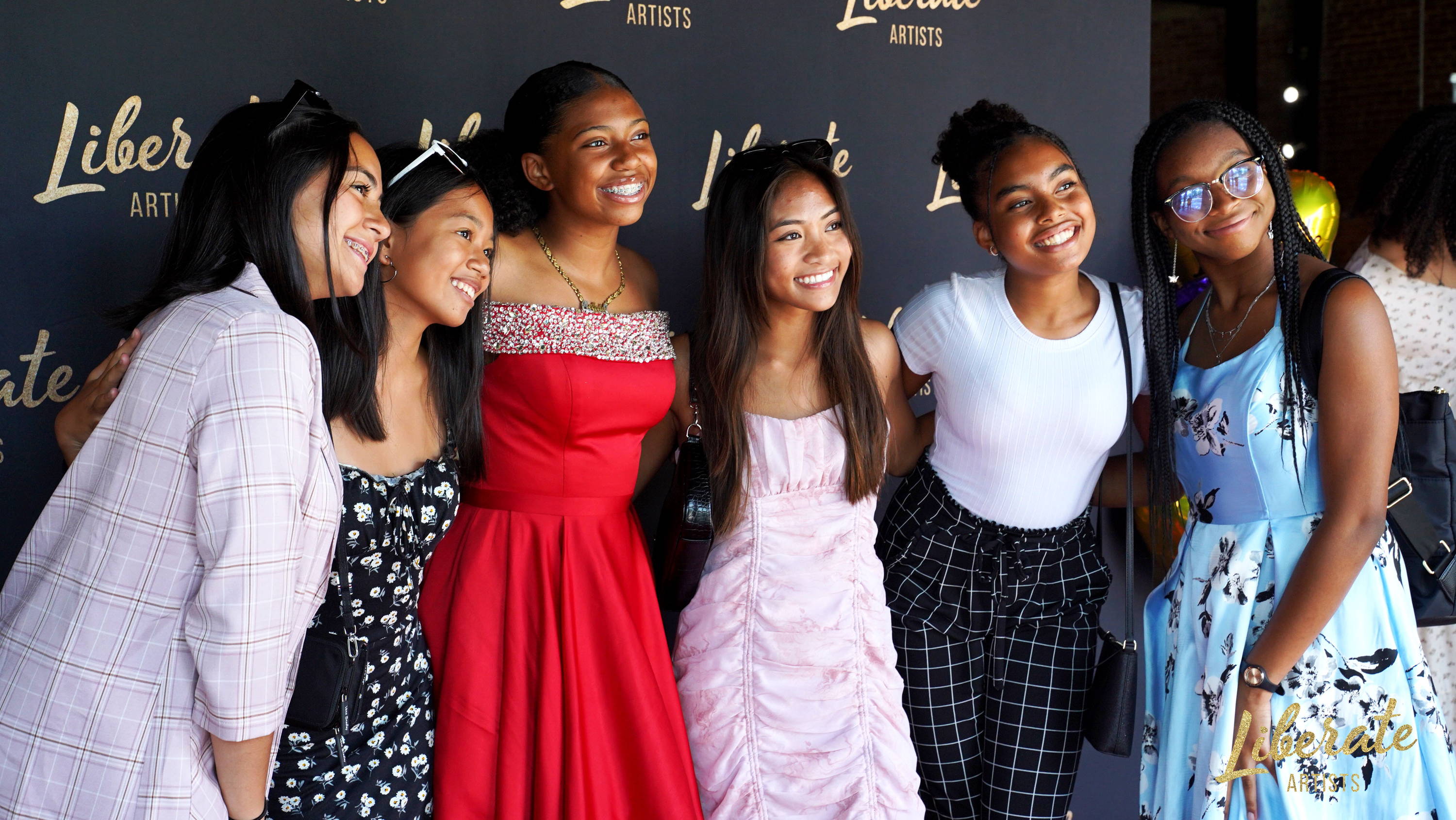 The Illuminate & Inspire program was created to give thanks to you and your support. As a studio owner we know there are several different dance experiences you could encourage your students to attend and we thank you for choosing us. .
For each dancer that joins as a representative of your studio, at our Phoenix Fire, Focus, or CAMP summer 2022 experiences, we will treat you to ever fun and increasing perks for your trip to Los Angeles July 8-13 to join us at Focus LA and Focus/Light '22.
---