Focus: Season 2 the ultimate commercial dance experience held July 9th - July 14th 2021 in Los Angeles, California. This experience is founded in participant inclusivity and self-compassion. At Focus: Season 2 all participants will be encouraged to embrace their individuality while collaborating with their fellow unit members, from all over the world. Focus unit members (dancers who attend Focus) will transform in the magic of Hollywood, train with renowned professionals, film a music video, and connect with fantastic dancers from all around the world. Focus is open to dancers ages 12+ by invitation or audition only.
Dancers younger than 12 may be invited or audition with special recommendation from their studio owners.
TRAIN WITH ALL STAR FACULTY
Each Liberate experience and convention features industry professionals. Due to the nature of the business, the faculty for Focus: Season 2 will be offically announced next spring. Our faculty in the past have included Ysabelle Capitule,@ysabellecaps (Bruno Mars, Cardi B, Millenium Dance Complex), Nat Bat, @nat_bat_ (BET Awards, MTV Awards Sevyn Streeter, Flo- Rider, Kid Rock), Kent Boyd (So You Think You Can Dance, Teen Beach Movie), Comfort Fedoke, @comfortfedoke (Emmy Award Winner, Missy Elliott, Gwen Stefani, So You Think You Can Dance All Star, Nike), Kai Lin, @kingkai.official  (Janet Jackson, Gwen Stefani, Nicki Minaj, Pharrell Williams/ N.E.R.D, Casey Mauro, @casey_mauro  (The Voice, One Life To Live, The View, Puma) Samo Soto, @samosoto (Trolls 2, Netflix's The Get Down, HBO Girls), Fresh Redding, @freshredding (Disney's Shake It Up, Will.i.am, Justin Bieber, Jimmy Kimmel Live, ELLEN), Auti Kamal, @missauti  (Miss Auti Youtube Channel, World of Dance LIVE, Dance Magazine), and Liberate Artists Traveling Faculty Member Maureen Gonzales, @momo_gonz  (Loyola Marymount University Faculty, Boom Crack Dance). Lauren Froderman @lfroderman (So You Think You Can Dance All Star and Winner, Nike) will be back as the director/choreographer for Season 2. Classes will feature all commercial dance styles from hip hop to contemporary, commercial heels, street styles, conditioning, audition techniques, and more! To give participants the full Los Angeles experience, all classes are open level. Click the link below to view the Focus: Season 2 sample schedule!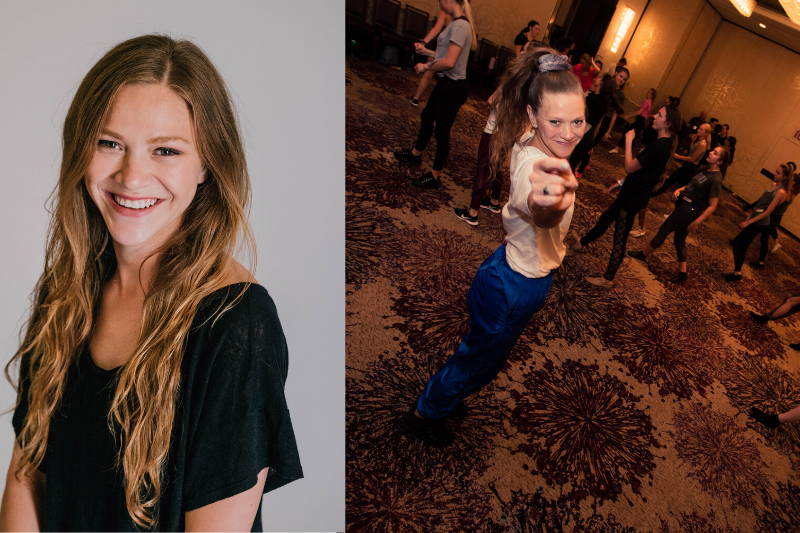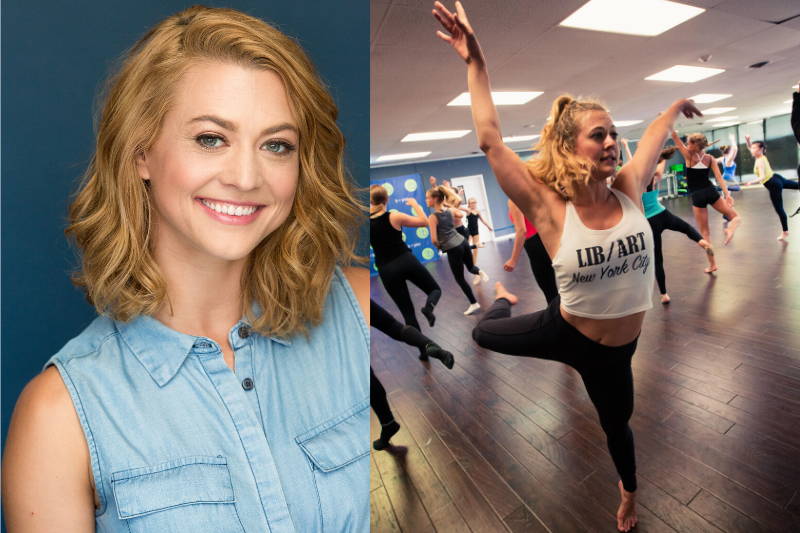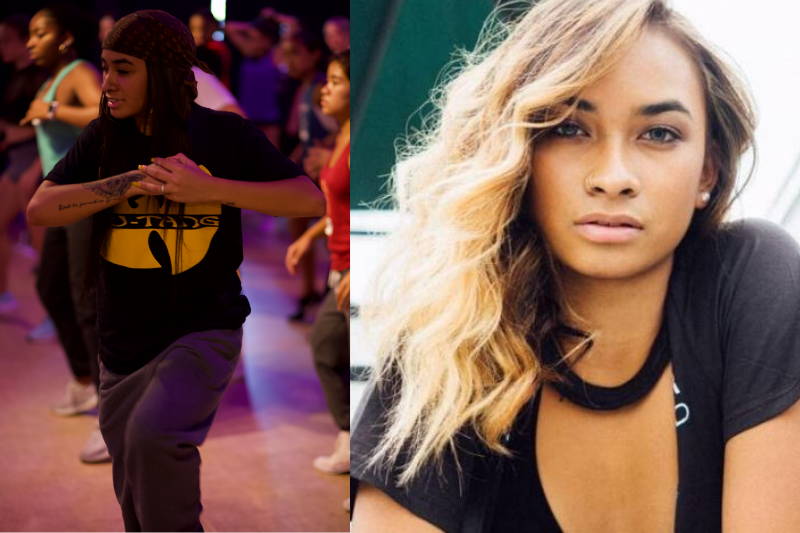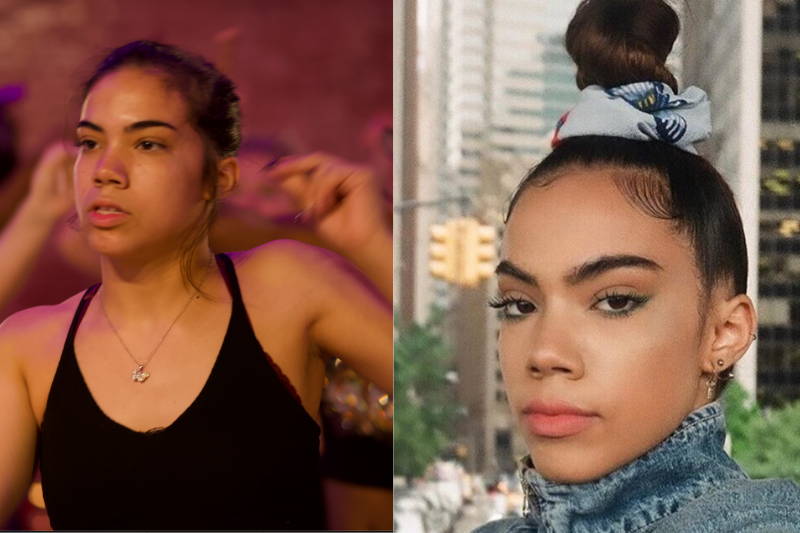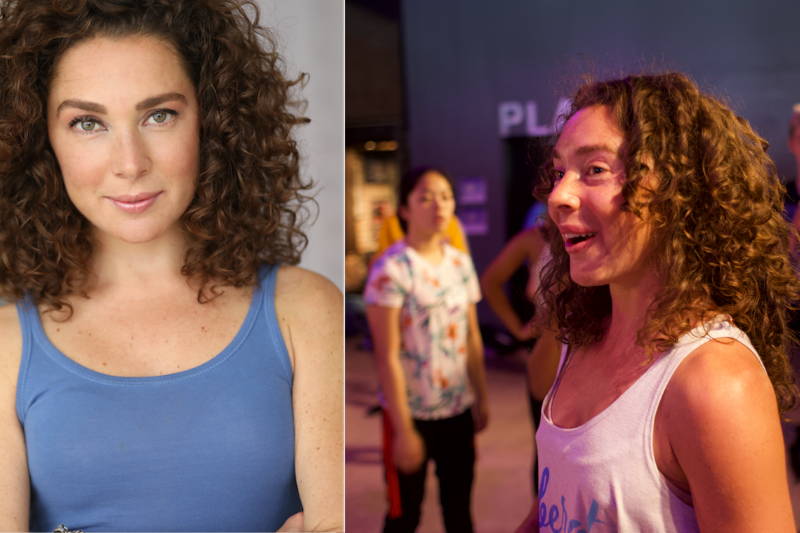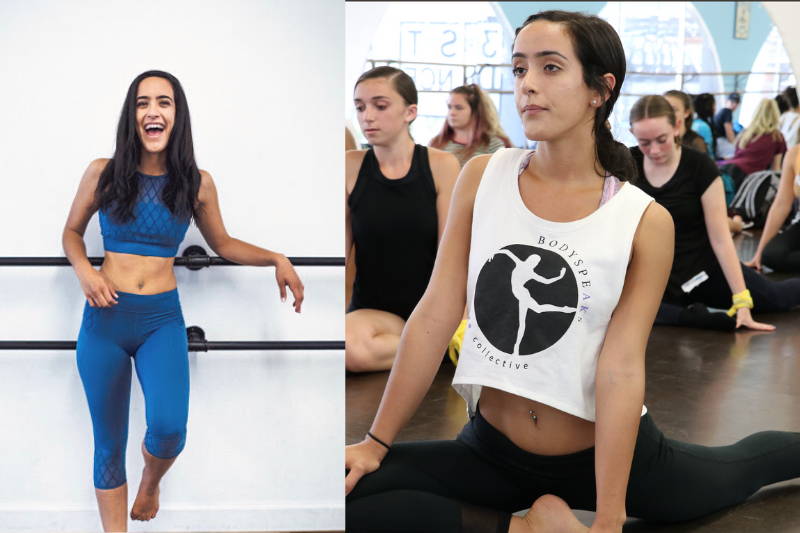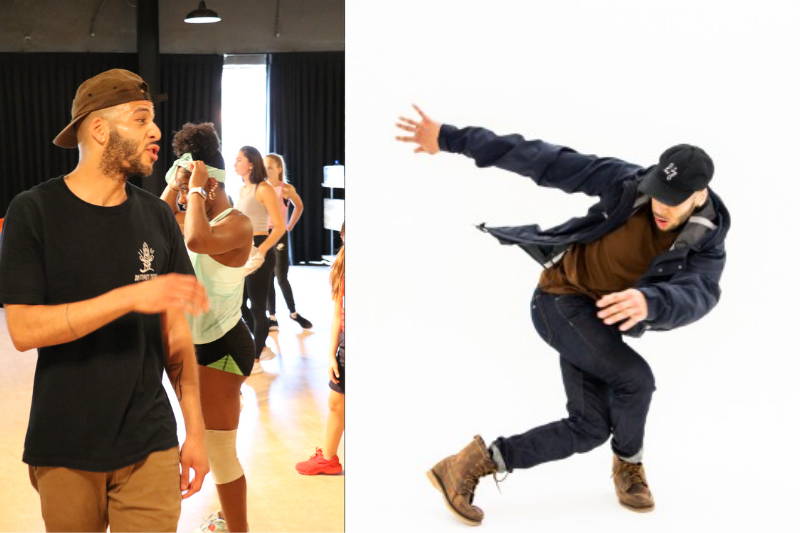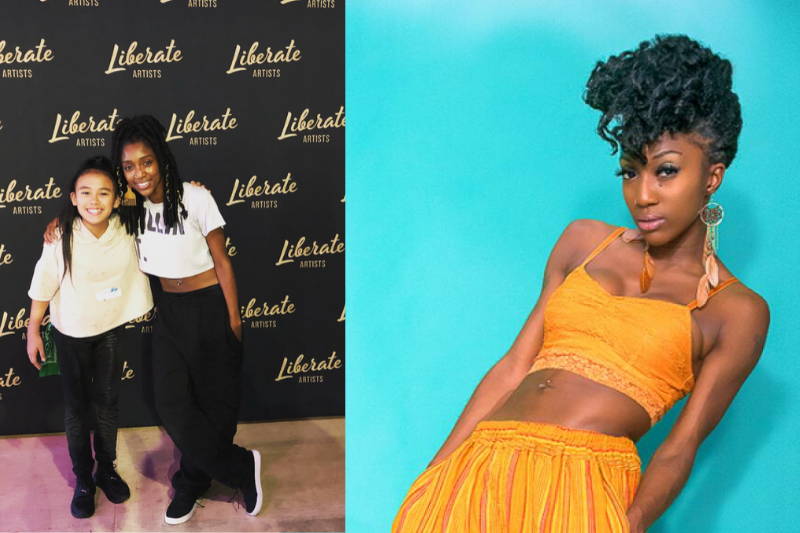 FILM A MUSIC VIDEO & DOCUMENTARY

Be cast in our original music video with a professional recording artist. All Focus unit members will audition and be cast in our music video. If you are accepted to join us - then we cannot wait to see you on camera. Our recording artist will be announced in the spring when we announce our Season 2 faculty. Season 1's recording artist was Presley Tennant who went on to be on Team Kelly Clarkson last season of NBC's The Voice. View our recording artist from Season 1 below. In addition to filming a music video all Focus participants will also be featured in our behind the scenes documentary.
STAY AT ONE OF OUR EXCLUSIVE FOCUS HOTEL PROPERTIES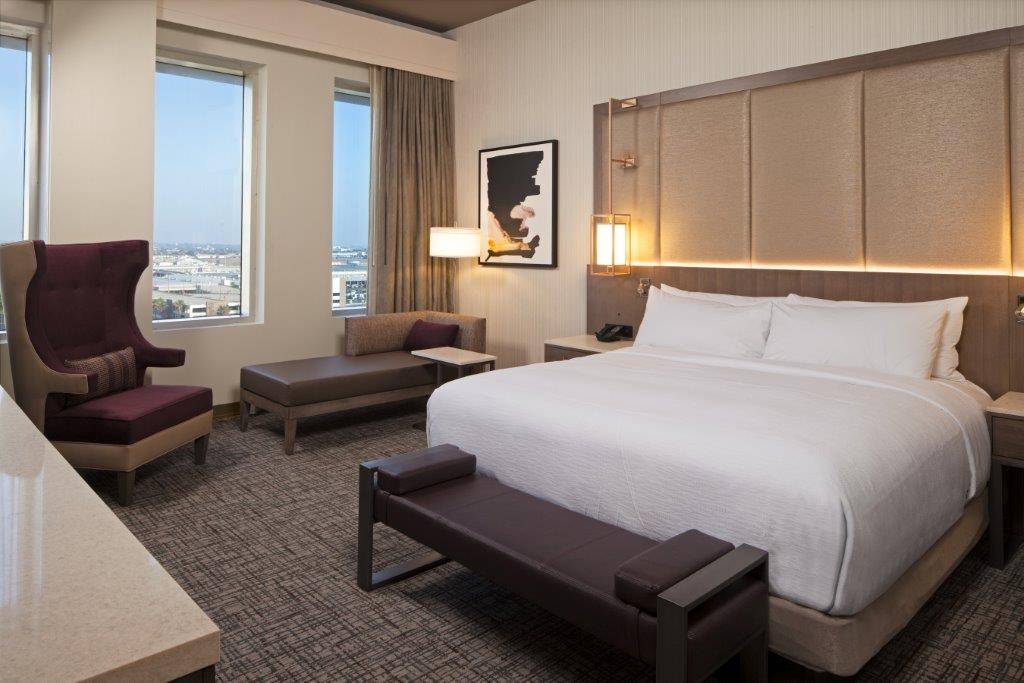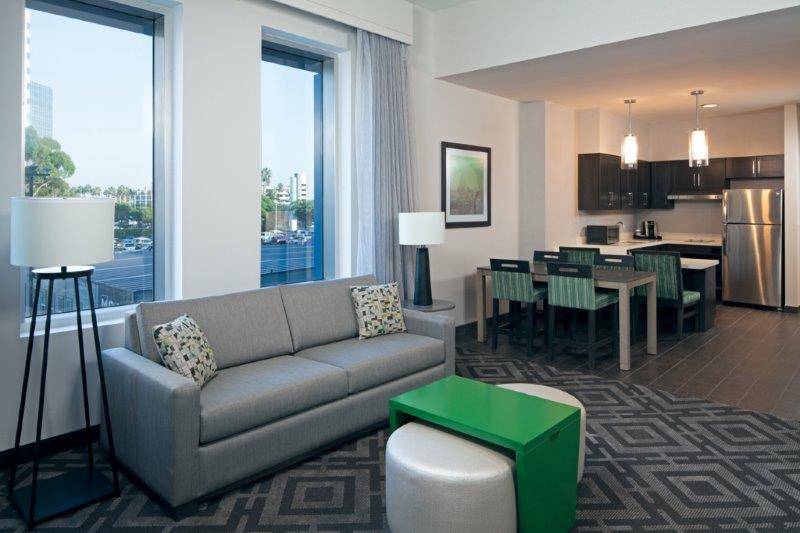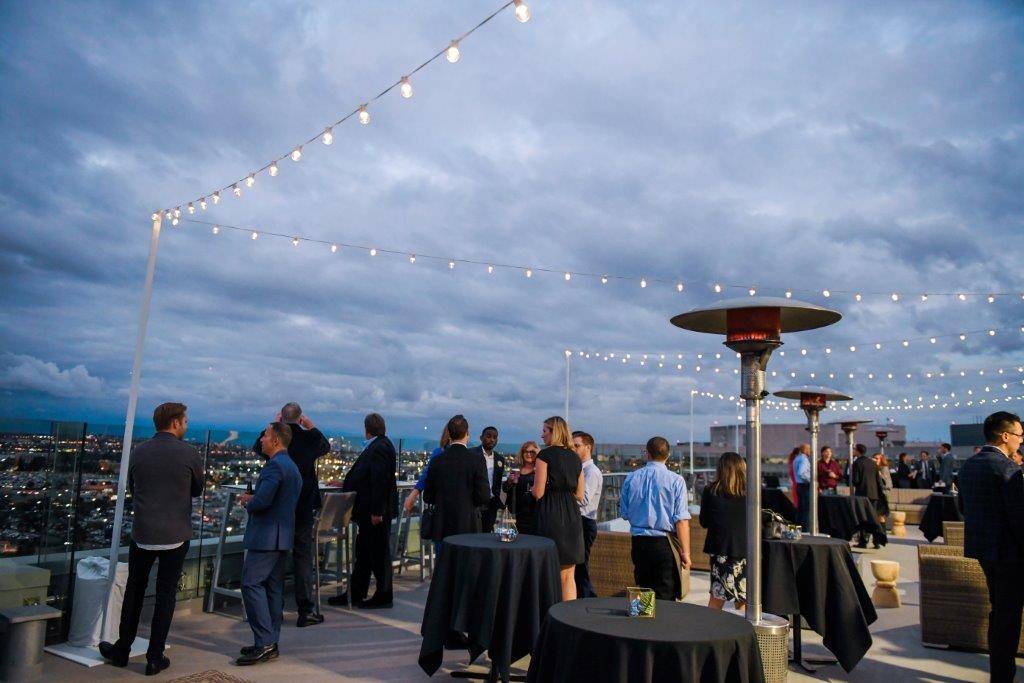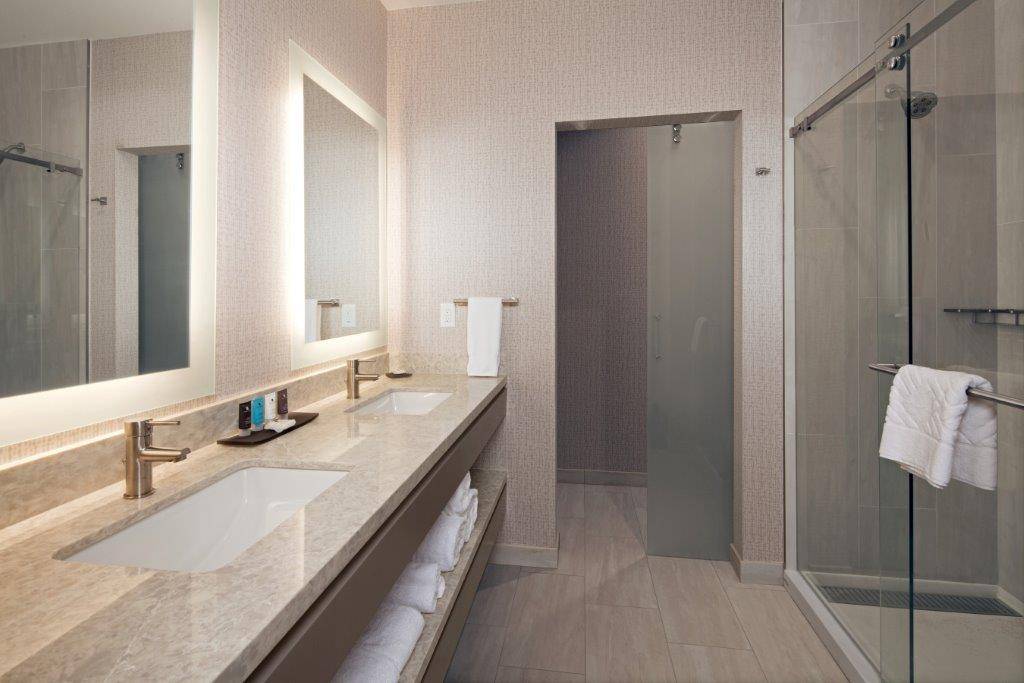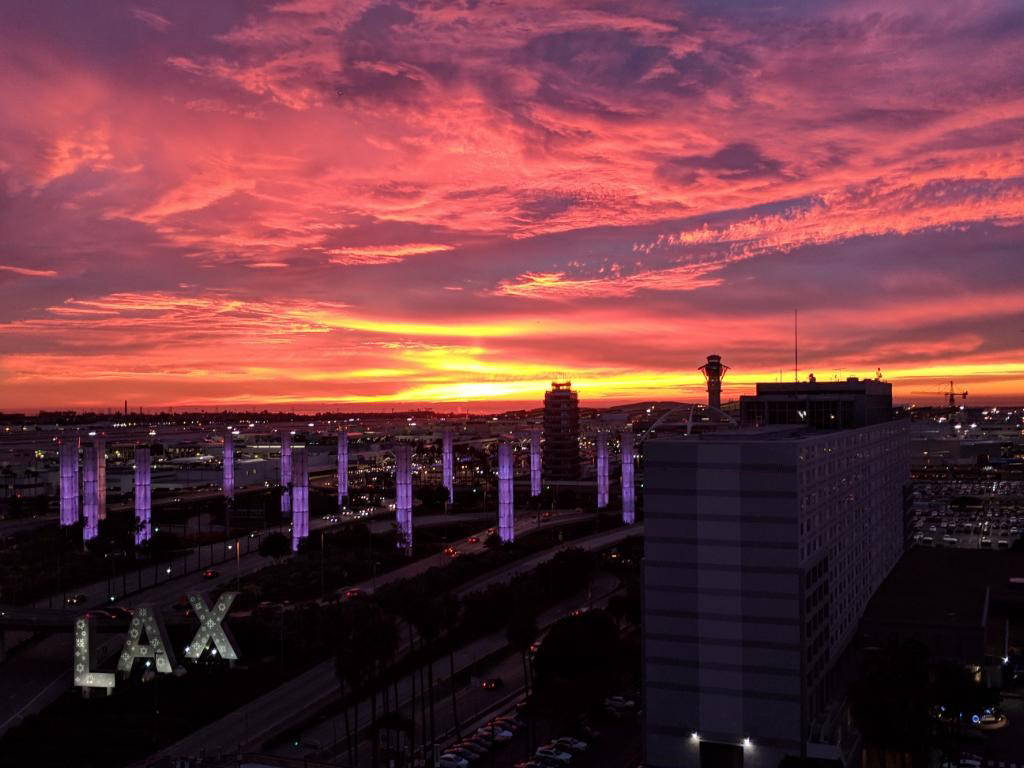 H Hotel Los Angeles and Homewood Suites
For Focus: Season 2 we have two beautiful hotel properties in the same building giving participants, the ultimate commercial dance experience. Choose the property that best suits your families' needs. For only $155++ per night, this rate includes breakfast each morning for two. The first 20 dancers who book their hotel will also get a free parking voucher for the duration of their stay. Hotel transfers from the airport to the hotel are available 24 hours for guests.  Book today pay when you stay.
GET YOUR HOLLYWOOD RED CARPET PREMIERE

Fantastic faculty, a music video/documentary shoot, and that's just the beginning. Additionally, Focus will include:
• Over 40 hours of training and filming
• Industry Family Meeting (with Los Angeles Industry Professional)
• Industry Audition and Mock Casting
• Audition Technique and Mindset
• Crew Casting Ceremony
• Freestyle Battle
• Individual Brand Development
• In Class Filming and Photography
• Parent Dance Class
• Family Volunteer Opportunities (click to learn more)  
• Wrap Party
Focus: Season 2 will conclude with a red carpet premiere featuring you in our documentary and music video!  
Focus: Season 2 will be held at various locations throughout Los Angeles. Auditions will be held at the hottest dance studio in Los Angeles, The Playground LA.   Classes and rehearsal will be held at Loyola Marymount University, and our music video shoot locations will be announced prior to the start of Focus. Please note all locations are subject to change.
REGISTER FOR FOCUS: SEASON 2
Due to the intensive nature of this experience dancers may attend Focus: Season 2 through invitation or audition only.
The cost to attend Focus, Season 2 is $2,649.00.
*To make this experience as accessible as possible there are payment plans, scholarships, and sibling discounts available.